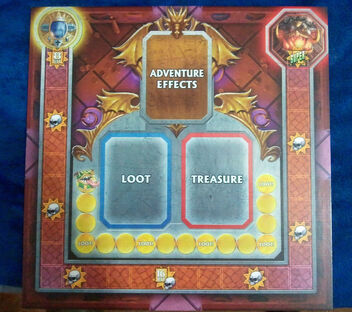 The power gauge is a path of squares outside the play area with a series of special events (
16-Bit
,
Super
) and
Skull Counters
that moves forward whenever models (of either side) take actions that inflict
wounds
.  (Conditions like
Fire
and
Abilities
like
Backlash
do not move the Power Gauge).  This serves to move the game along and eventually leads to the spawing of
Mini-Bosses
and
Bosses
.
Ad blocker interference detected!
Wikia is a free-to-use site that makes money from advertising. We have a modified experience for viewers using ad blockers

Wikia is not accessible if you've made further modifications. Remove the custom ad blocker rule(s) and the page will load as expected.